© Houston Martial Arts Academy 2013.
info@houstonmartialartsacademy.com
(281) 703-8978
Made with MAGIX by Poobah Productions 2013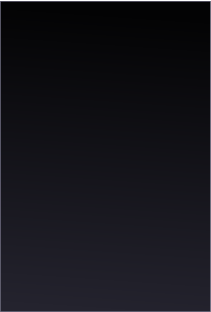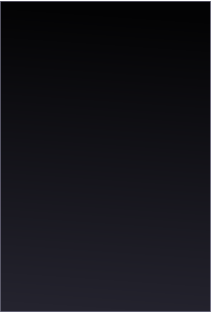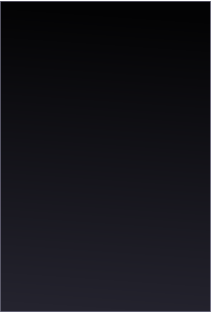 Bahala Na
Martial Arts
Association
was created in
1968 by the
late GME Leo
Giron. GME
Giron combined the teachings of
his 5 teachers and the knowledge
gained in WW II as a Seargent in
the 2nd Filipino Regement as a
commando behind enemy lines in
the Philipines to give us Giron
Arnis Escrima.



Bahala Na Martial Arts

The Houston Martial Arts Academy ("HMAA") established in 2002 specializes in real life self-defense
training. We are dedicated to developing our members' confidence and ability to defend any type of
attack at any range. We also make sure to have fun while we are training so that we actually enjoy
practicing the techniques, drills and concepts from the martial arts we study.
Mission Statement
The Galleon
system is a
Sinawali
system
comprised of
all types of
weapons and
empty hand techniques. This
system has been passed down for
generations in Galleon Clan and
is now being passed on to his
students from Manang Joe.
Galleon Clan Escrima


Chung Do
Kwan or "Sea
(Gym, School)
of the Blue
Wave" is a
style of Tae
Kwon Do, a
Korean martial art.Chung Do
Kwon is an empty-hand system
that focuses on the leg attacks,
but also has hand techniques as
well as grappling and weapons
from other systems.

Chung Do Kwan



HOUSTON MARTIAL ARTS ACADEMY
Our Classes are located inside Barneveleder Movement Arts
Complex at 2201 Preston St. Houston, TX 77003 &
Texas Academy of Acrobatics & Gynmastics at 5548 N Main St.
Baytown, TX 77521
Arnis, Kali, Escrima, Filipino Martial Arts
Bahala Na/Giron Arnis Escrima Seminar featuring Master Joel Jaunitas
at our Baytown location July 12-13 2014! Email us for more details.